Park West Village Directory
UNC Urgent Care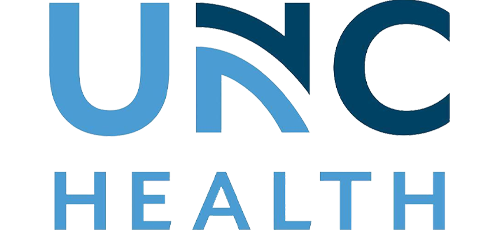 About UNC Urgent Care
UNC Urgent Care at Park West Village offers prompt medical attention to people of all ages. With our extended evening and weekend hours, you'll find high-quality urgent care near you when you need it. Our office is located near the intersection of Chapel Hill Road and Market Center Drive in the Park West Village shopping center. 
1104 Market Center Drive, Morrisville, NC 27560
Wednesday: 8 a.m. - 8 p.m.
Thursday: 8 a.m. - 8 p.m.
Saturday: 8 a.m. - 8 p.m.