Contact Park West Village
Get In Touch
Thank you for your interest in Park West Village. We want to hear from you! Please fill out the form below. Please do keep in mind this section is not for solicitations.
3400 Village Market Place, Morrisville, NC 27560
Leasing Information
Ideally situated at the heart of one of the most desirable locations in the country, Park West Village is a 100-acre mixed-use development that includes a town center district, a community center with sought-after major retail anchors, upscale casual restaurants, and a movie theater, all of which is mixed with residential (500+ units) and hospitality. Located at the southeast corner of Cary Parkway and NC-54/Chapel Hill Road, the site is accessible to all major transportation arteries within the Raleigh/Durham area, including Interstates 40, 540 and 85, and US highways 64, 1 and 70.
Thanks for your interest in Park West Village. Whether you are a restaurant, developer, retailer, or an entertainment venue, we'd love to see you grow at Park West Village.

Shannon Dixon
Executive Vice President of Development & Leasing, CASTO Southeast Realty Services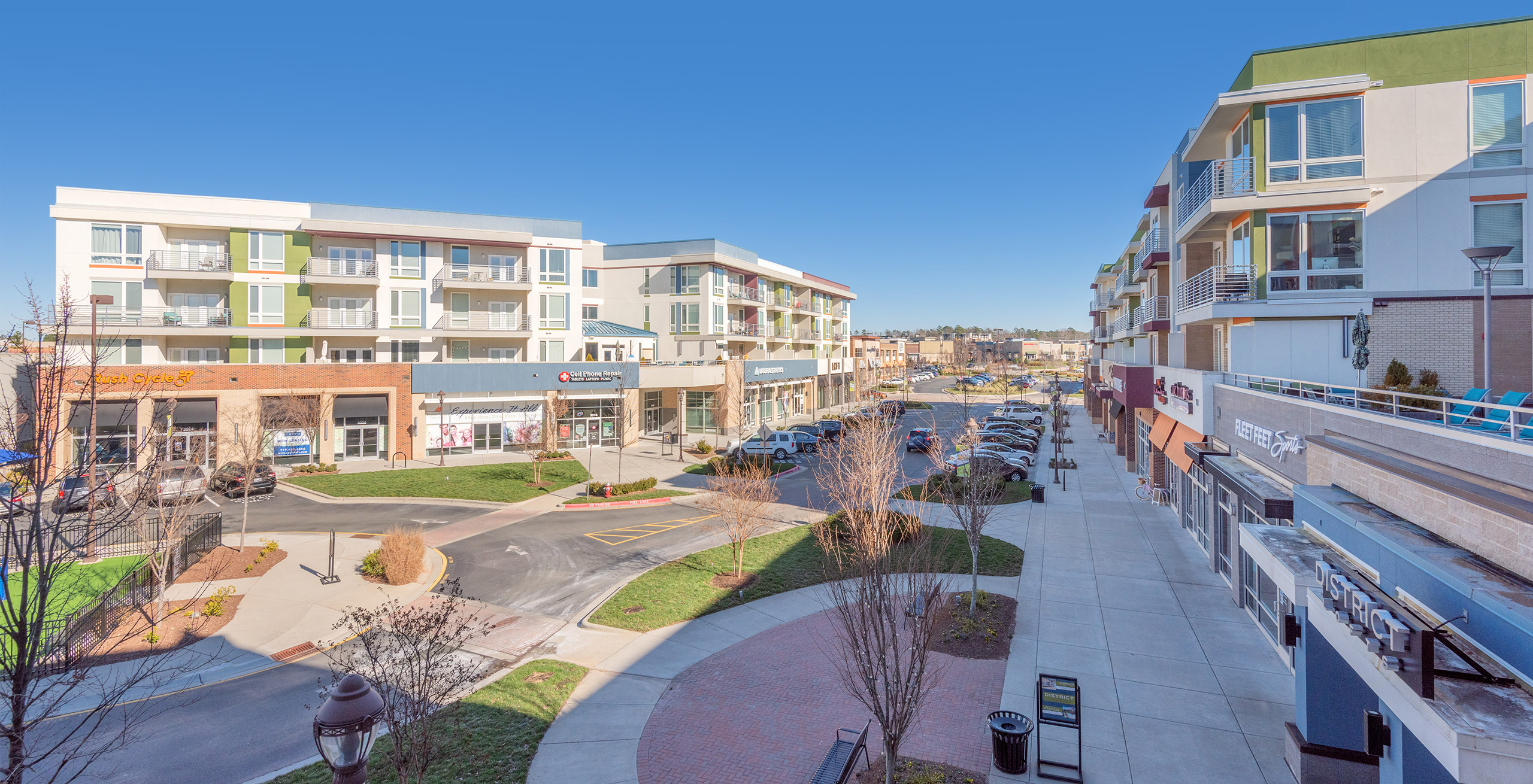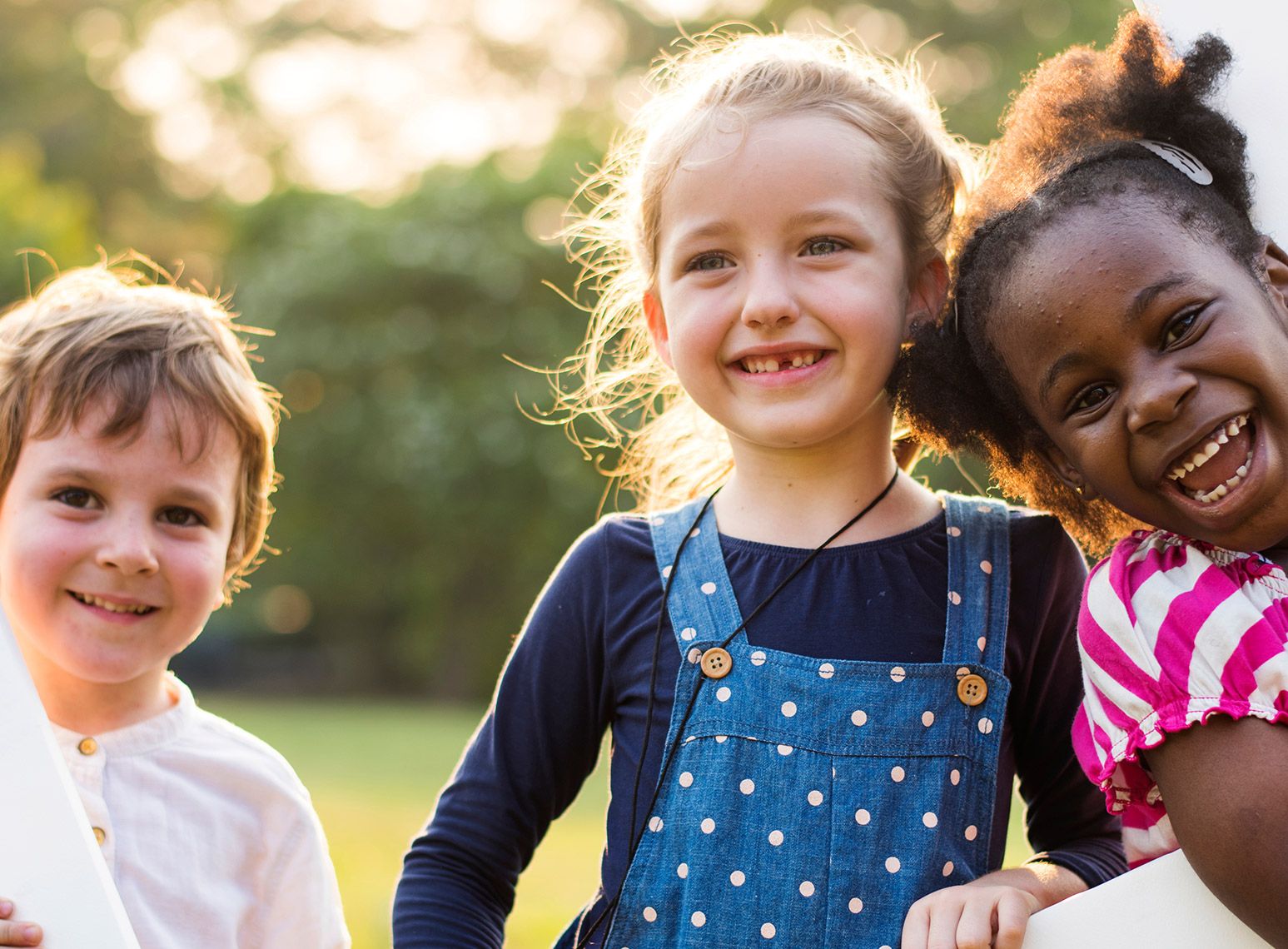 Playground Policy
Hours for play 9 a.m. – 9 p.m.
Use of playground equipment is at your own risk.
Caution: equipment and turf may be hot in sunny and hot weather.
No rough playing, pushing/shoving, or excessive yelling permitted.
Do not use equipment when wet, ground is frozen and/or during inclement weather.
Proper footwear required at all times.
Improper use of equipment is prohibited.
Children must be accompanied by an adult at all times.
Adults may not enter playground area without a child.
Adult use of playground equipment is prohibited.
No pets permitted in the playground area. No wheels permitted in the playground area (bikes, wheelies, skateboards, etc.).
No glass or alcoholic beverages permitted in the playground area.
The equipment is designed for children ages 2-8. If you see anyone misusing the equipment, please let us know.