Park West Village Shopping
Shop, Stroll and
Experience It All!
A unique shopping & entertainment experience ideally situated at the heart of one of the most desirable locations in the country, Park West Village, in beautiful Morrisville, North Carolina.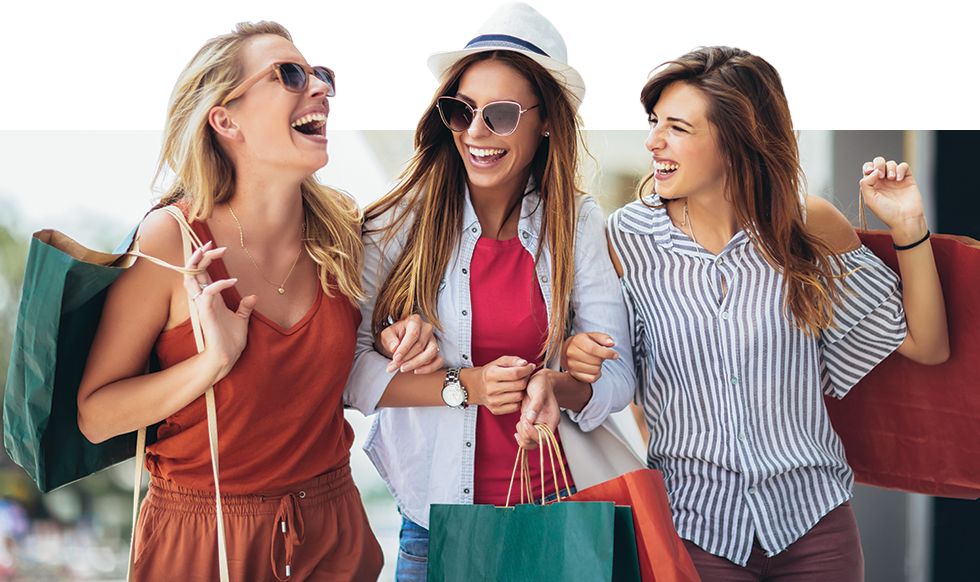 It's All About Experiences!
Park West Village has what you need to make it the best girls' night, date night, or a family day out! Whether you are looking for a new outfit, delicious eats or the latest movie, Park West Village has it all. Enjoy the day at our shops, restaurants, theater and playground. Make sure to stay up-to-date on our events and contests by signing up for the Park West Village newsletter.

Directory
Find stores, restaurants & Entertainment

Movies
Find Show Times & Buy Tickets

Events
Find Deals & Special Occasions
Join us for live, acoustic music every Friday from September 8th through October 13th 6pm-9pm....
read more