Park West Village Directory
Panera Bread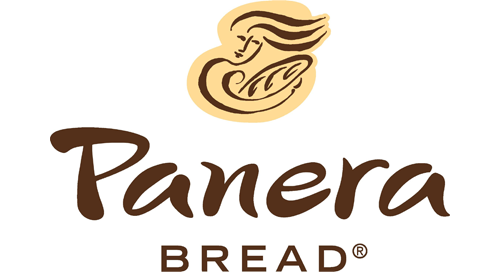 About Panera Bread
We believe that good food, food you can feel good about, can bring out the best in all of us. Food served in a warm, welcoming environment, by people who care. To us, that's good eating and that's why we're here.
As of September 27, 2016, there are 2,024 bakery-cafes in 46 states, the District of Columbia, and in Ontario Canada operating under the Panera Bread®, Saint Louis Bread Co.® and Paradise Bakery & Café® names, delivering fresh, authentic artisan bread served in a warm environment by engaging associates.
1100 Village Market Place, Morrisville, NC 27560
Wednesday: 6 a.m. - 9 p.m.
Thursday: 6 a.m. - 9 p.m.
Saturday: 7 a.m. - 10 p.m.