Park West Village Directory
Massage Envy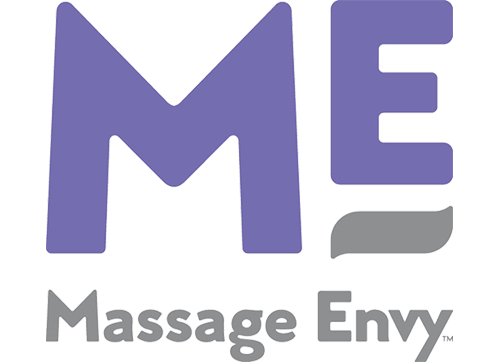 About Massage Envy
Morrisville massages and facials are closer than you think – right in your neighborhood at Massage Envy Spa. Now, it's easy to make it part of your wellness plan.
So what does massage have to do with your health? Stress takes a toll on the body and mind. But with regular massage, you can enjoy a healthier lifestyle. Long-term effects can include increased circulation, improved flexibility and a stronger immune system. Add Murad® Healthy Skin facials to your wellness routine and you'll enjoy healthy, more youthful-looking skin too.
Best of all it's convenient. Schedule an appointment today and start yourself on the road to wellness at a Morrisville Massage Envy Spa location near you. And remember: Whenever you need a massage, locations are open 7 days a week, with late night and weekend hours. Massage Envy Spa is the only place for professional, affordable and convenient Morrisville massages and facials.
1001 Market Center Drive, Morrisville, NC 27560
Tuesday: 9 a.m. - 10 p.m.
Wednesday: 9 a.m. - 10 p.m.
Thursday: 9 a.m. - 10 p.m.
Saturday: 8 a.m. - 8 p.m.