Park West Village Directory
CAVA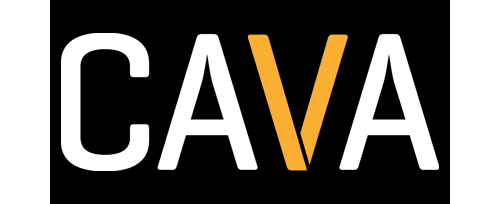 About CAVA
Cava is a fast-casual restaurant that specializes in fresh, flavorful Mediterranean fare and has quickly become known for its fast, friendly service, delicious food, and customizable options. The restaurant, created by three friends who were passionate about preserving their family's authentic recipes, has continued to stay true to its roots by giving back to a long list of national philanthropic organizations.
1017 Market Center Drive, Morrisville, NC 27560
Monday - Sunday: 10:45 a.m. - 10 p.m.