Park West Village Directory
White House | Black Market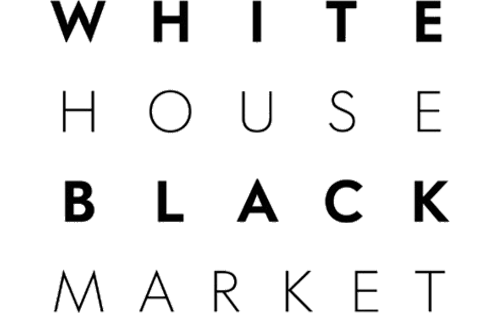 About White House | Black Market
From sketch to prototype to final product, we craft our pieces with the same approach as the world's design houses. Our onsite design studios give us the edge—there we create curated collections in the highest quality fabrics with intricate details and a tailor-made feel. The only thing missing is the designer price tag.
We believe you shouldn't have to sacrifice quality for price. Value is a given with everything we do. Case in point, 90% of our collection is machine washable. It's the price we pay to give you what you want…without the sticker shock.
2101 Village Market Place, Morrisville, NC 27560
Tuesday: 10 a.m. - 7 p.m.
Wednesday: 10 a.m. - 7 p.m.
Thursday: 10 a.m. - 7 p.m.
Saturday: 10 a.m. - 7 p.m.