Park West Village Directory
Versona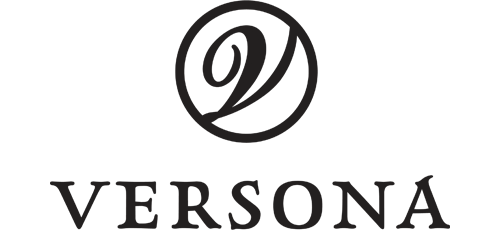 About Versona
Welcome to Versona, where our customer is at the heart of everything we do. We know she will take risks with her fashion, but not her budget. She is pressed for time with work, family and social commitments. So at Versona, we offer her a one-stop-shop to complete her look from head to toe, while expressing an individual style that doesn't conform, but stands out. Whether her style is chic or unique, conservative or playful, or a combination of styles depending on her mood, the Versona woman has confidence that her wardrobe can carry her from the boardroom to dinner with friends, and even beyond.
2128 Village Market Place, Morrisville, NC 27560
Wednesday: 10 a.m - 8 p.m.
Thursday: 10 a.m - 8 p.m.
Saturday: 10 a.m. - 8 p.m.