Park West Village Directory
Ruckus Pizza, Pasta & Spirits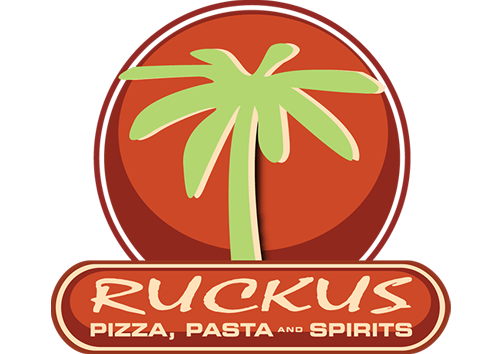 About Ruckus Pizza, Pasta & Spirits
Join us for Great Food, Great Beer and Good Times. Pizza, Pasta, Spirits and Sushi. Our promise to you is Great Food Always with a side of good times. Check out what all the Ruckus is about.
Looking for great tasting Pizza at an affordable price? Look no further than Ruckus Pizza Pasta and Spirits. Located in Raleigh, Cary & Morrisville, we are the leading pizza restaurant with great food and the best service. Stop in today or order online for delivery!
1101 Market Center Drive, Morrisville, NC 27560
Monday: 11 a.m. - 12 a.m.
Tuesday: 11 a.m. - 12 a.m.
Wednesday: 11 a.m. - 1 a.m.
Thursday: 11 a.m. - 1 a.m.
Saturday: 11 a.m. - 2 a.m.
Sunday: 11 a.m. - 12 a.m.