Park West Village Directory
RTP Cosmetic and Family Dentistry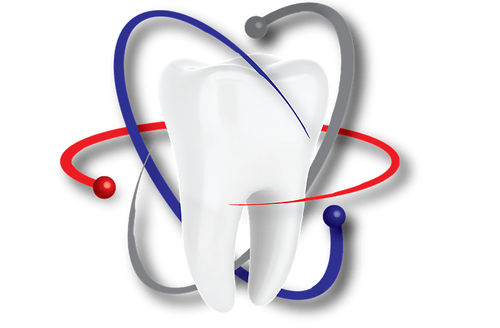 About RTP Cosmetic and Family Dentistry
RTP Cosmetic and Family Dentistry's goal is to assist you and your whole family is achieving and maintaining long term dental health care. Dr. Sheikh, the founder is a graduate of the University of North Carolina at Chapel Hill School of Dentistry. Dr. Sheikh provides a wide variety of services including teeth whitening, Invisalign, bridges, crowns, dentures just to name a few.
RTP Cosmetics and Family Dentistry is in-network and files most major dental insurances.
Dr. Sheikh's entire team is dedicated to providing you with the personalized, high-quality dental care that you deserve!
1512 Village Market Place, Morrisville, NC 27560
Thursday: 9 a.m. - 5 p.m.