Park West Village Directory
Blake Interiors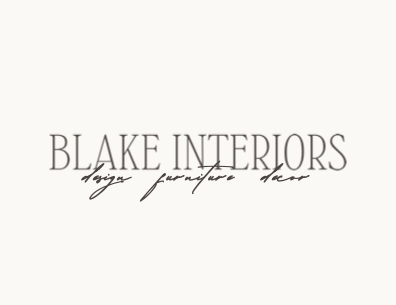 About Blake Interiors
Blake Interiors is an upscale home furniture store, accent décor store, and design studio. Here at Blake Interiors, we believe that what separates a house from a home is in a space's ability to reflect the tenant's style, function, and personality. Whether you're looking for a small accent piece, a new sofa, or a full home design we are sure to help you find something that so uniquely represents you. 
We always encourage you to bring in pictures, drawings, and color palettes so that one of our design associates can help you find that perfect piece.
Stop by, have a cup of coffee, and let's create something beautiful together.
3020 Village Market Place, Morrisville, NC 27560
Monday - Saturday 11am-7pm
Sunday - by appointment only